Plan Your Visit
Service Times.
Sozo Full Gospel Church service times are 10:15am – 12:30pm.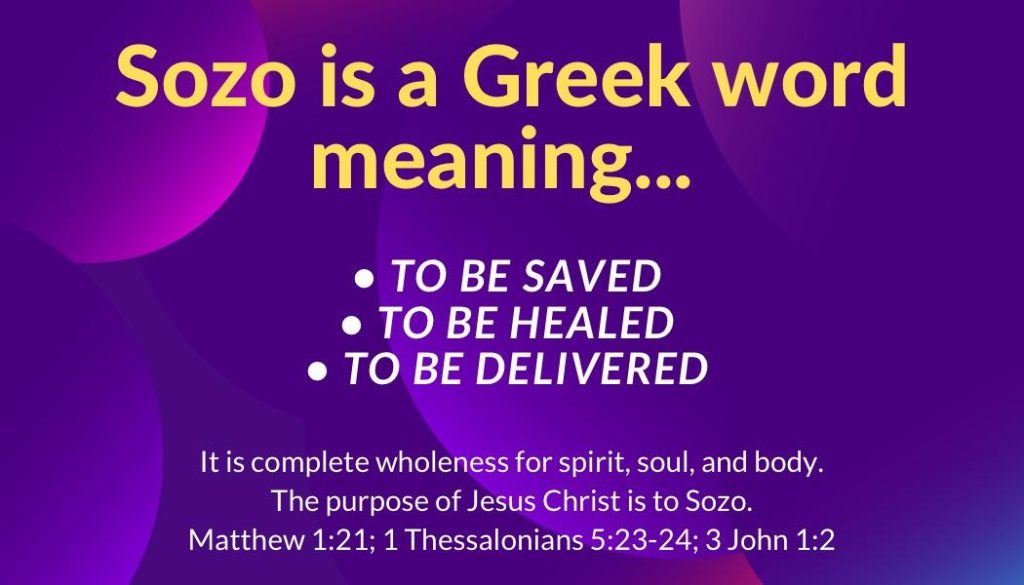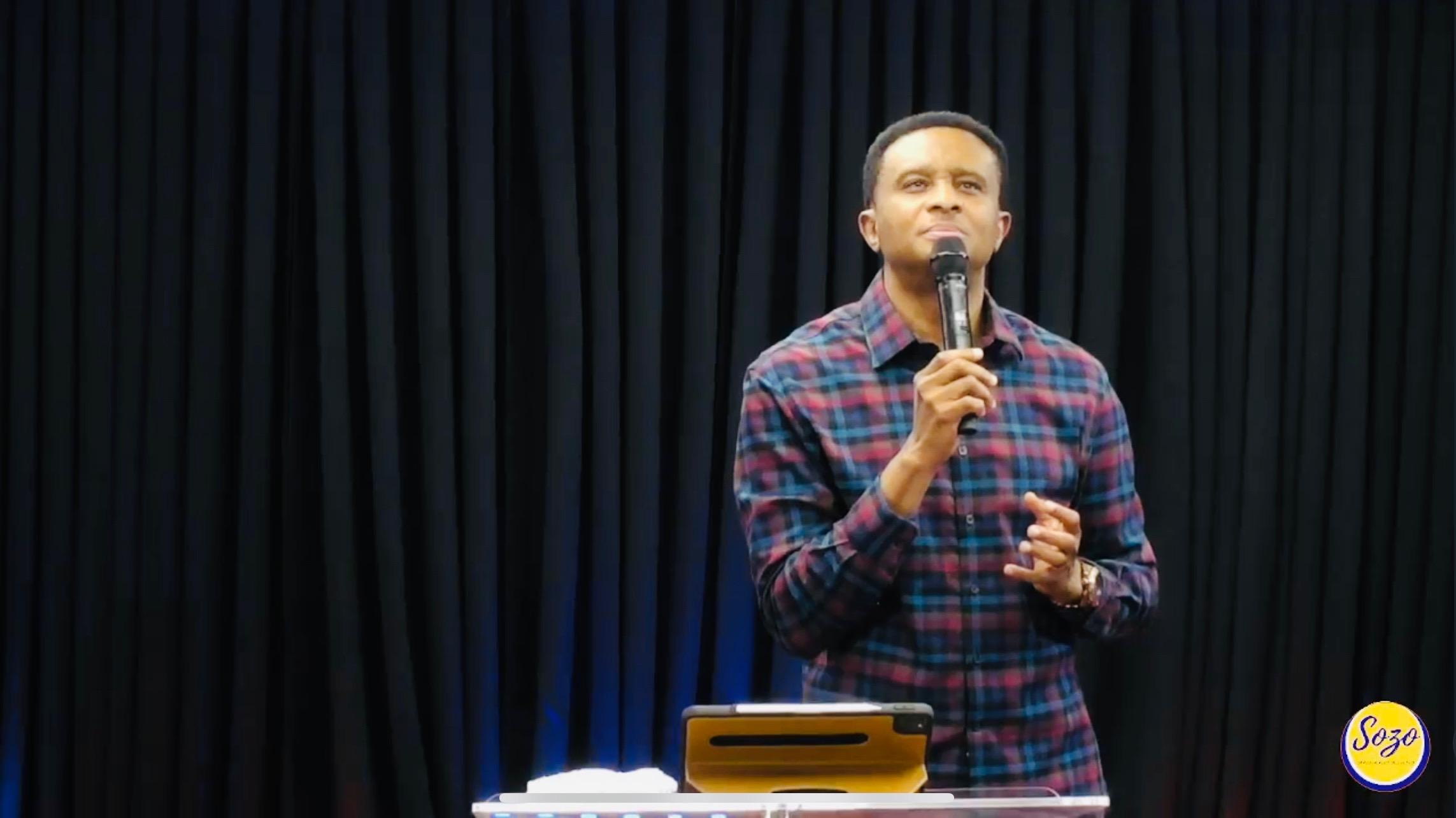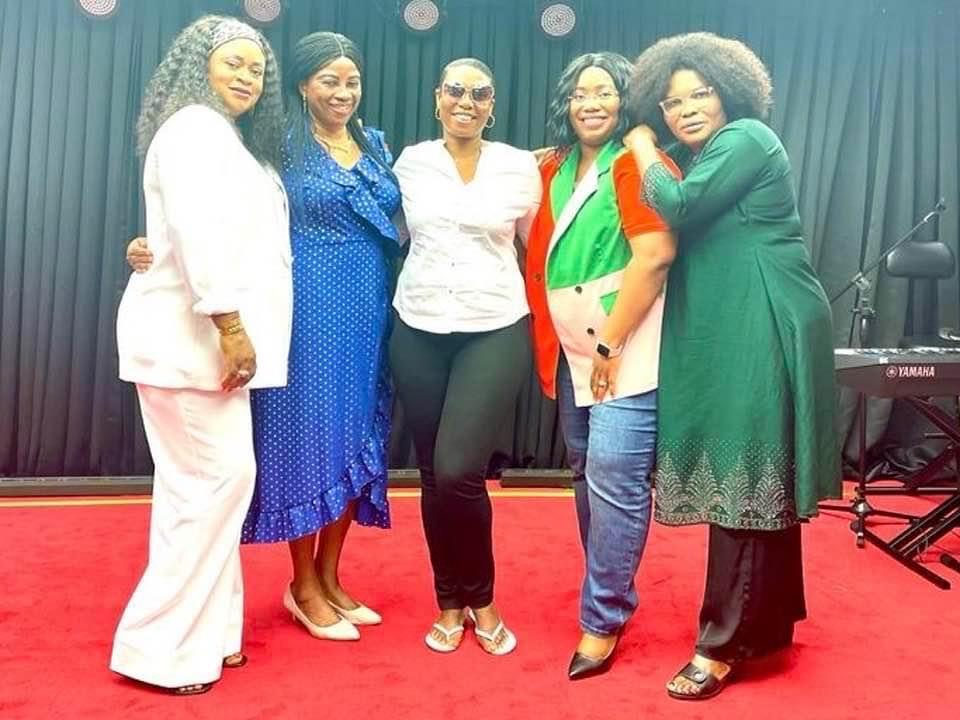 What can I expect?
Sozo Full Gospel is a life giving church, an engaging, dynamic atmosphere geared towards ministering to you and your entire lovely family. Sozo Full Gospel is all about connecting with God and reaching people with the saving, healing and delivering power of Jesus and helping people to live a successful life in Jesus. The Levites worship team leading in music – song lyrics are projected onto the screens so you can sing along and engage with worship however you feel most comfortable and one of our pastors will share a relevant Bible-centered message. The service lasts about 2 hours.
What The Culture Like At Sozo Full Gospel Church?
Sundays at Sozo are exciting, casual, and relaxed. Come as you are and expect to feel welcomed as our guest.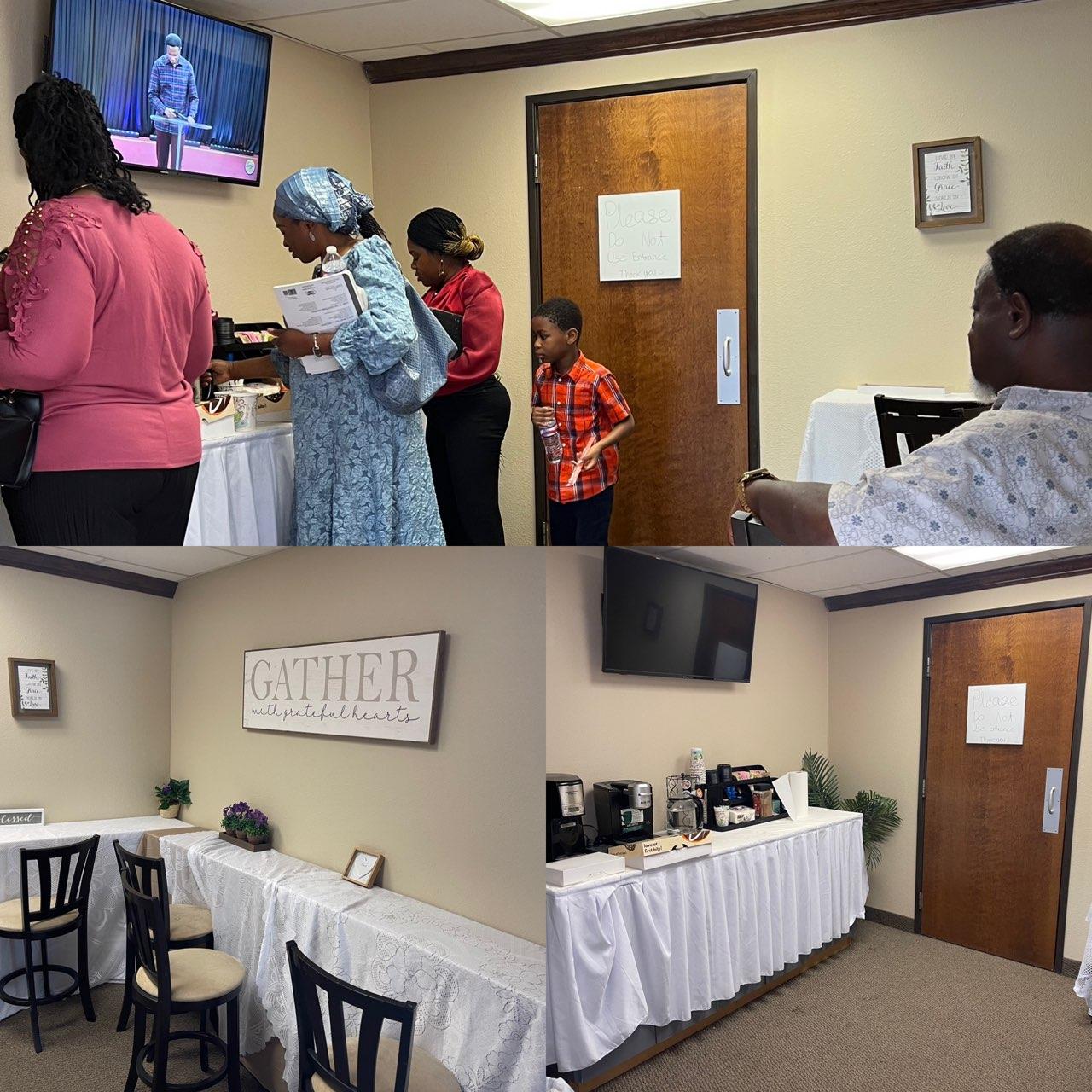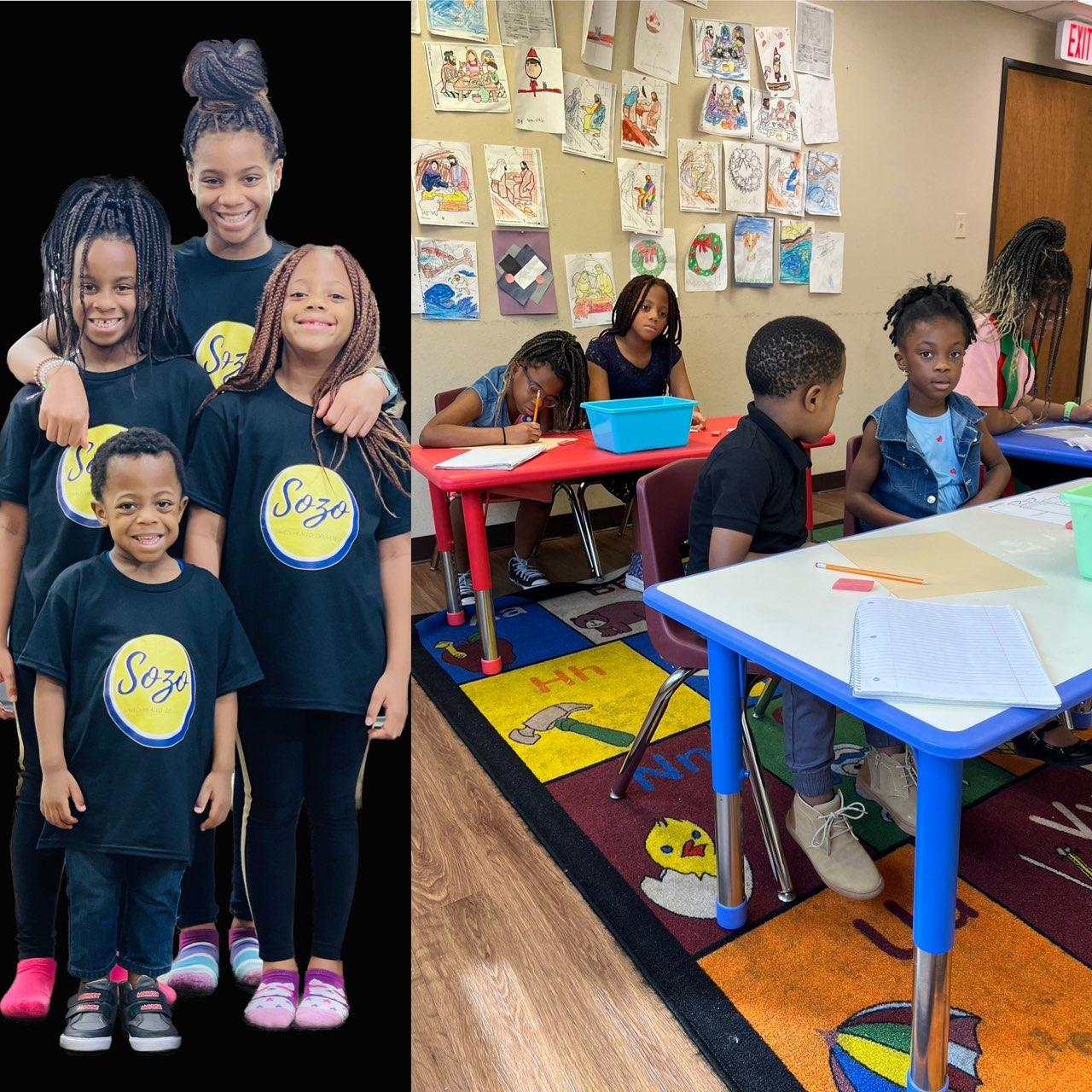 What About My Kids?
We believe that kids should have a blast at church every single week – and at Sozo Full Gospel Church, we make this a priority. Our vision for Children's ministry is that your kids would not only have a blast but also have their hearts and minds focused upon Jesus. The other thing we make a priority is your children's safety. Because of that, make sure to leave yourself some extra time before service to get your kids checked in -and so we can get to know them!
Let Us Know You're Coming
We can't wait to meet you in person. Our desire is to help you to live a successful life in Jesus. We will guide you to find your God given purpose in life because we believe you have purpose and God loves you.
Sozo Full Gospel
A Church Serving Dallas–Fort Worth Metroplex.
Service Times: 10:30am – 12:30pm
We are eager to get to know you!
Please plan your visit now and fill out this form below.