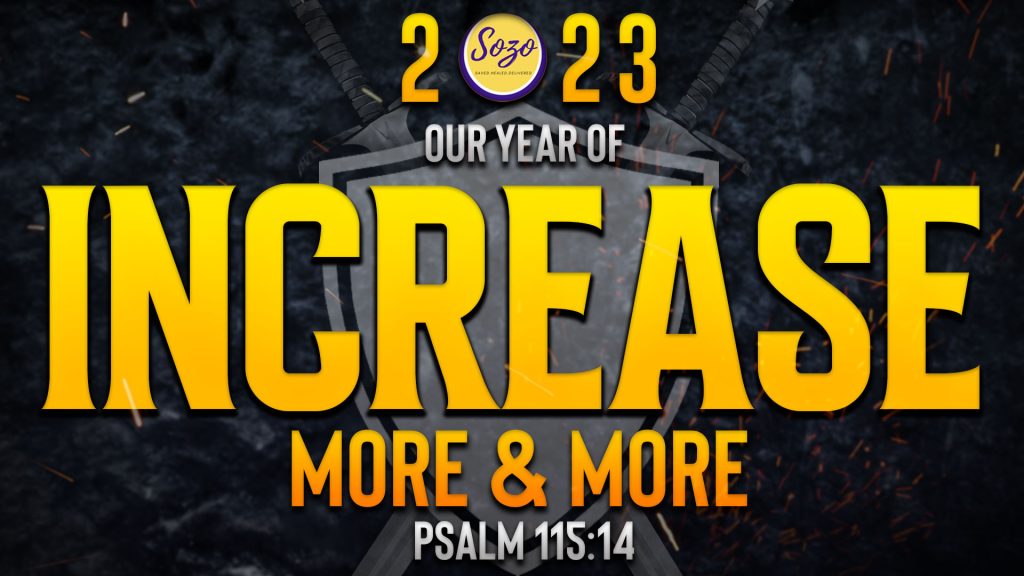 OUR SERVICES
We Love Serving Our Local Community
Welcome to Sozo Full Gospel online, a digital haven where faith, hope, and community converge. Whether you're here to deepen your spiritual journey, explore the teachings of Christ, or connect with fellow believers, we extend our warmest embrace. May this platform inspire and uplift you as we come together to share in the love and grace of our Lord.
Service Location
111 Ferguson Court Suite 103/105
Irving, TX 75062
A Place You Can Call Home!
If you're looking for a church home, you'll love Sozo Full Gospel. Find out why and plan your experience here.
"
Pastor and First Lady Prince
Senior Pastors